from ideas to electronic solutions
Collaborative R&D funding projects are an important contribution to innovation and economic development in the European Union. The bidding process is very competitive – only projects with the most convincing technologies and business ideas are selected and funded.
Often times success rates for participants in the bidding process are quite moderate.
Success rates can significantly be enhanced by convincing project ideas and proposals pointing out unique market opportunities, business potential and quantified competitive advantages. A strong consortium with complementary partners and a thorough cohesive implementation plan are further essential success factors.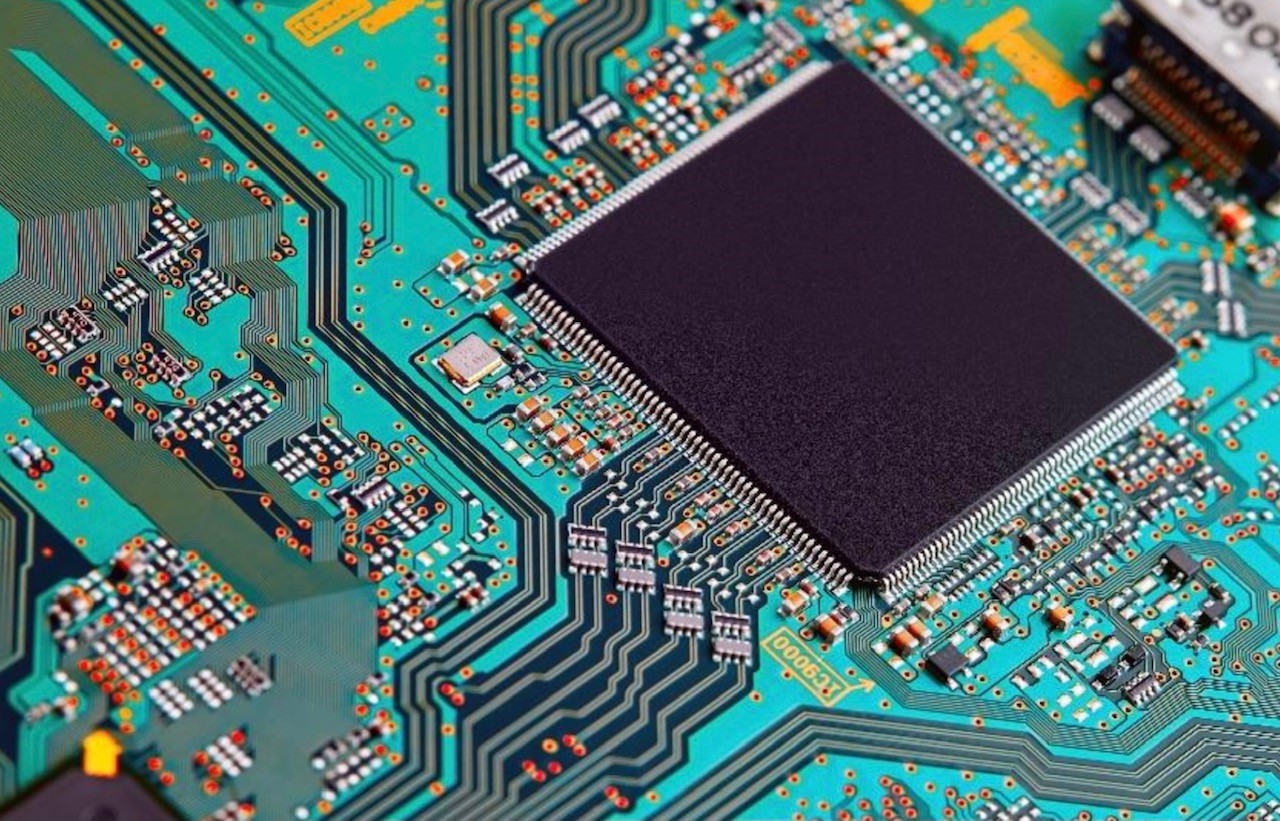 Based on 15+ years of professional experience in crafting such successful project proposals in the field of Information and Communication Technologies (ICT) and Electronics Based Systems (EBS) i-conel staff can support you in making your project a success.
We will be pleased to fully support the preparation and filing of your project proposal including optional additional services such as supporting refinement of the project idea, analysis of markets, competitive advantages and business potential, or the selection of suitable project partners for consortium building.
Additionally we offer participation in innovation projects developed by i-conel. Based on a project idea i-conel invites suitable partners to participate in the project. Again, i-conel manages the filing of the project proposal.
Further i-conel consulting services include company specific innovation strategies and strategies for further enhancing R&D effectiveness.